elea lutz
Elea Lutz is a playful and imaginative fabric and product designer, spending most of her days dreaming up new ideas through her art studio, Elea Lutz Design. Much of Elea's inspiration comes from her childhood and the time spent watching her grandmother sew, embroider, crochet and bake. She has a heart for creativity, colorful fabrics, buttons, strawberries, blue birds and vintage teacups and cake plates. Elea has authored several craft and sewing books and enjoys encouraging and teaching others to try new things. When not dreaming and designing, Elea can be found roaming flea markets, chasing travel adventures and playing with her husband and two boys with her three pups not far behind.
Elea's artwork is a colorful mix of sweet flowers and novelty illustrations that she hopes will bring joy and inspiration to others.
my favorite things
My Favorite Things sends out all the happy thoughts and sweet memories of days gone past. Delicious reds, soft pinks, butter yellows, paper browns, pale blues, vintage teals, creams and whites make up the color palette of this darling collection.
See collection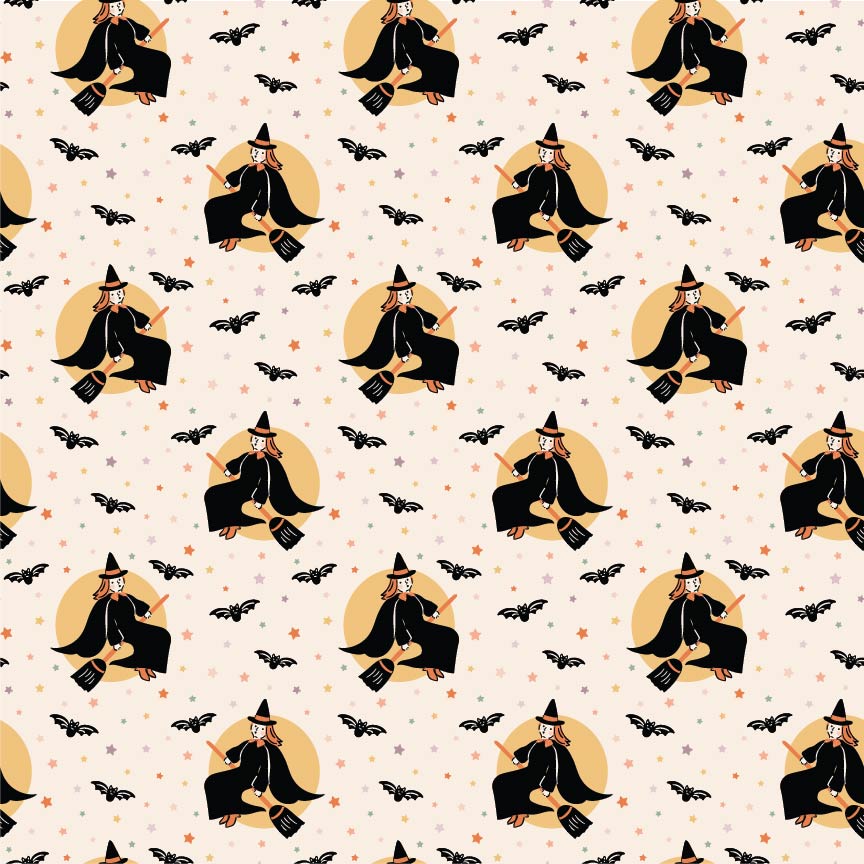 sweet tooth
This sweet vintage fabric is a tribute to all the things we love about Halloween. Witches riding brooms with bats flying overhead, pumpkins, candy, kittens with bowties, black cats, ghosts, skeletons, stars, polka dots and of course flowers.
See collection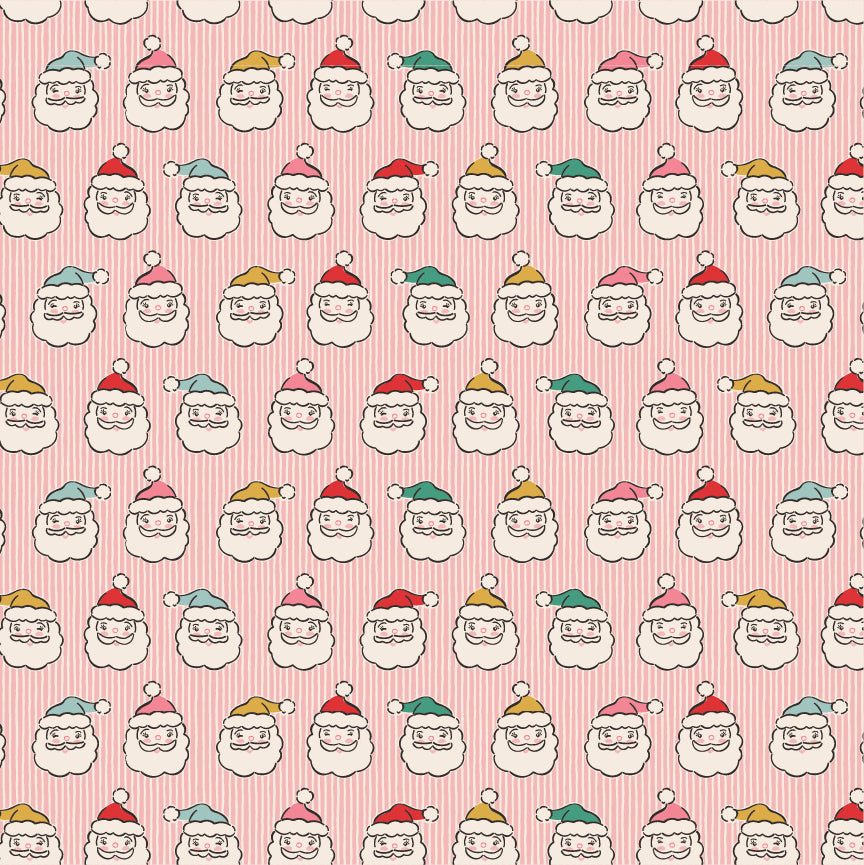 oh what fun
Oh What Fun! A vintage vibe makes us all nostalgic as we reminisce the past with these sweet designs of Santa, skating reindeers, presents, warm winter gloves, socks and hat, Christmas trees, snowmen and gingerbread men.
See collection