home sweet home
Home Sweet Home has all the charm of family love, hard work, good food and sweet dreams. Home is where the heart is. It's where we love to go back and reminisce. This fabric will inspire all things nostalgic and lovely. The designs include the most darling vintage cottage, strawberries, bluebirds, cross stitch, mini flowers and red work. The color palette includes rich reds, pretty pinks, vintage mints and greens, warm blues, creams and yellows. You will want to make kitchen aprons and hot pads, darling little girl dresses and beautiful quilts.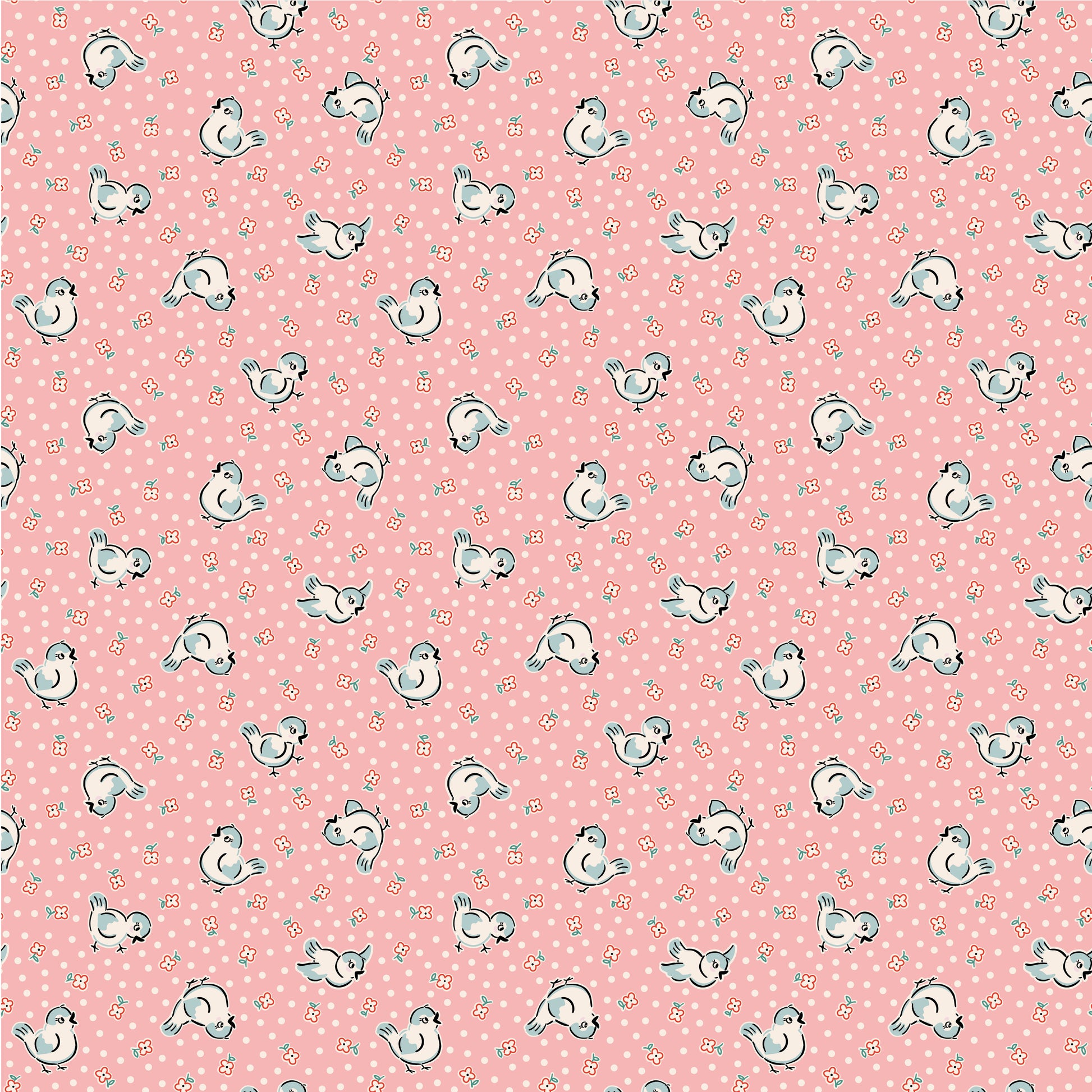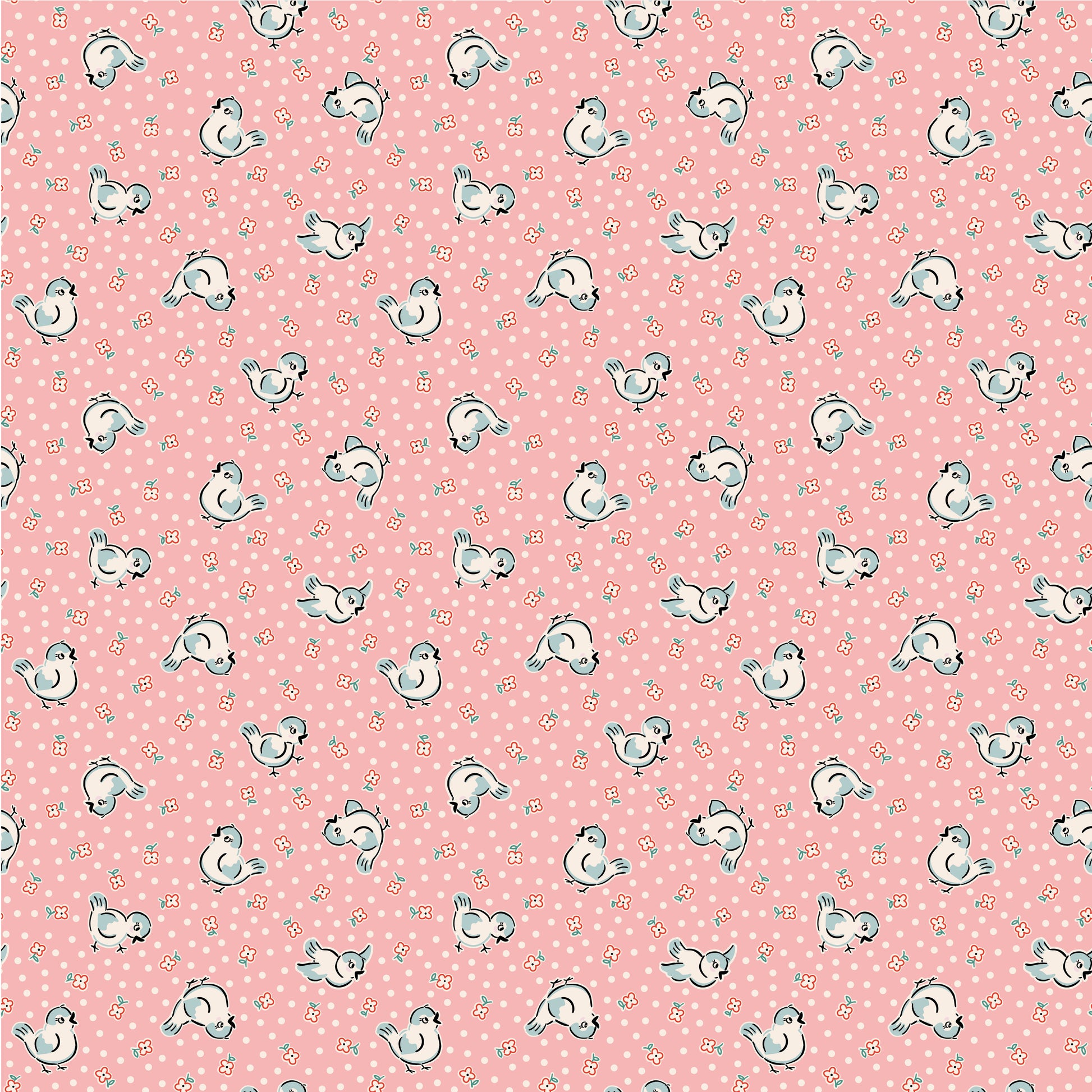 home sweet home fabric bundle
Buy the full collection while supplies last.