serenity blooms
An elegant collection featuring birds and butterflies, parakeets, hummingbirds, flowers and blossoms along with a beautiful stripe to finish those quilt edges. The color palette combines mints, teals, various greens and blues, creams, peaches and corals. The sophistication of the design and color elements bring to life the beauties of nature in our wonderful world.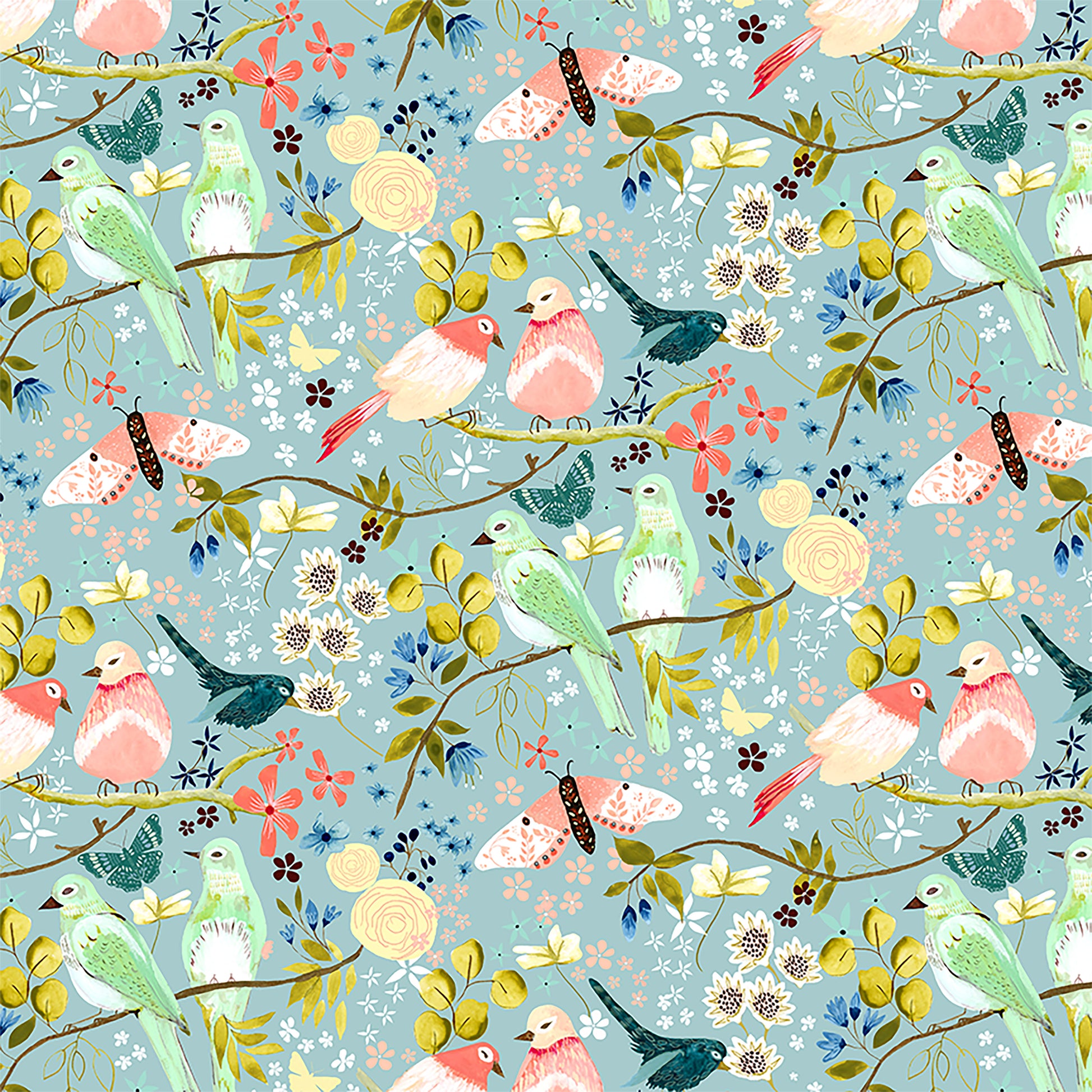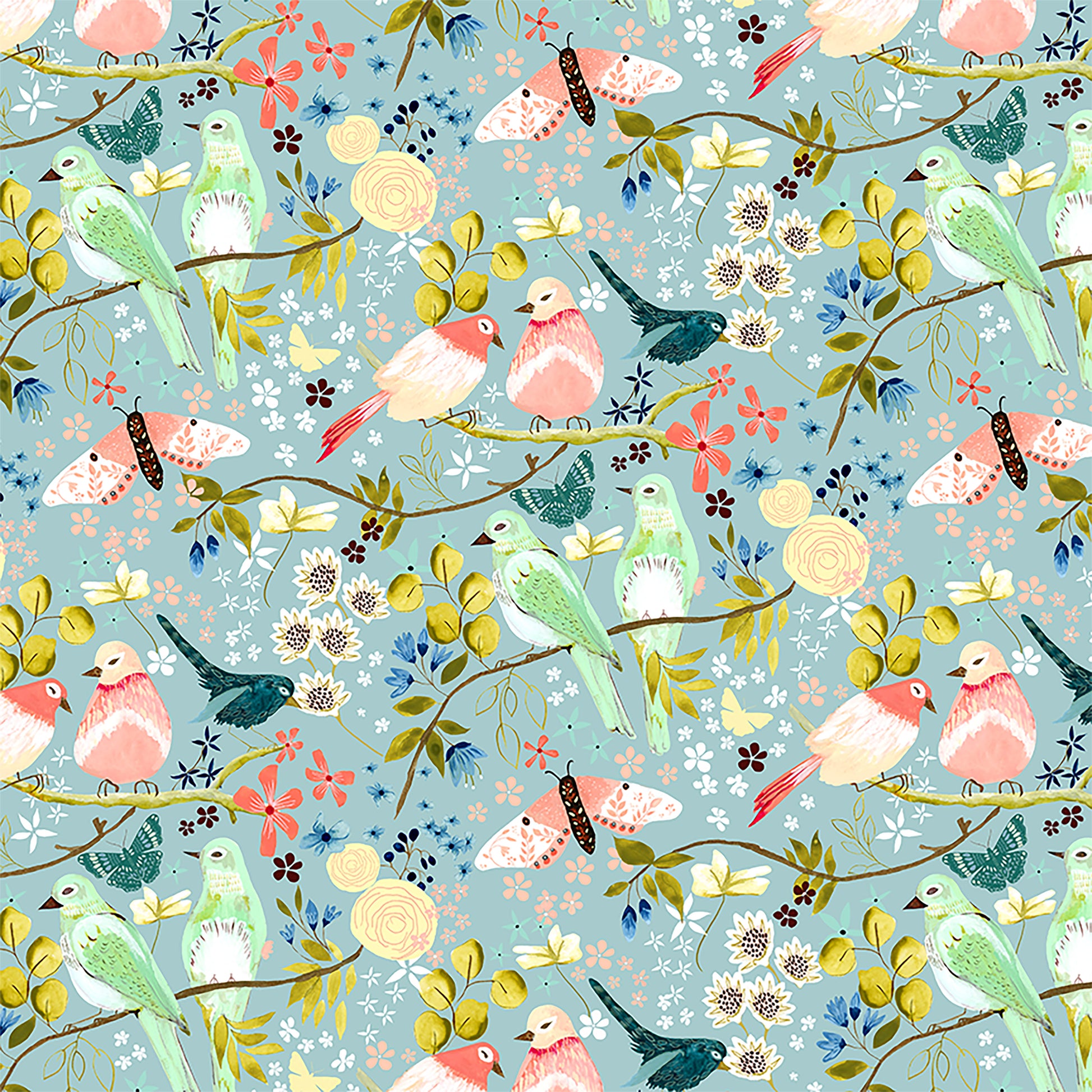 serenity blooms fabric bundle
Buy the full collection while supplies last.