painted blossoms
Imagine a field filled with blossoms of all kinds and all colors. This collection gathers flower blossoms, butterflies, stripes and combines them together to create this beautifully painted fabric collection. The color palette is filled with pinks, yellows, teals and blues. A very soothing combination of colors that appeals to the masses who love to sew, quilt and create with fabric. The designs would be beautiful in-home décor, dresses and quilts.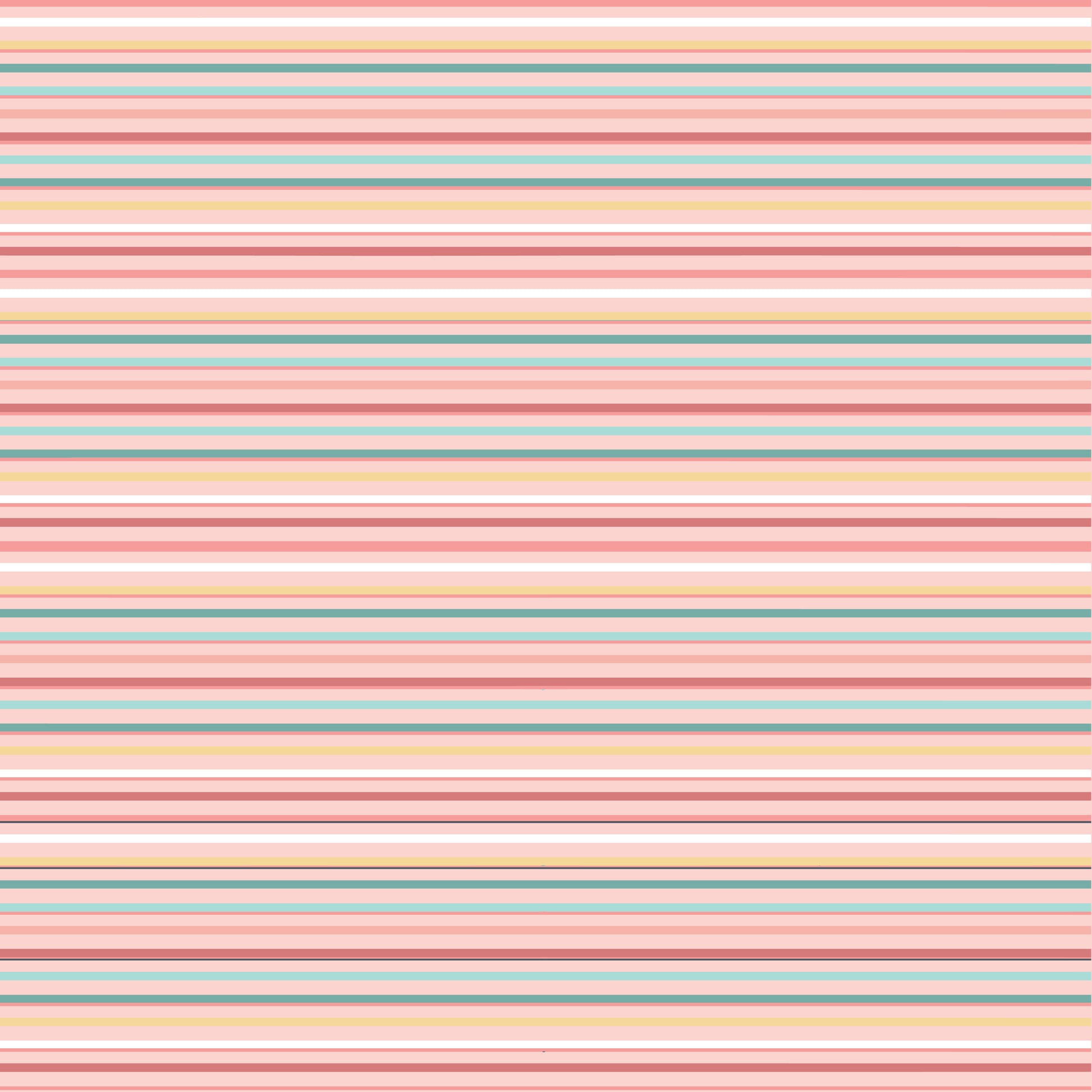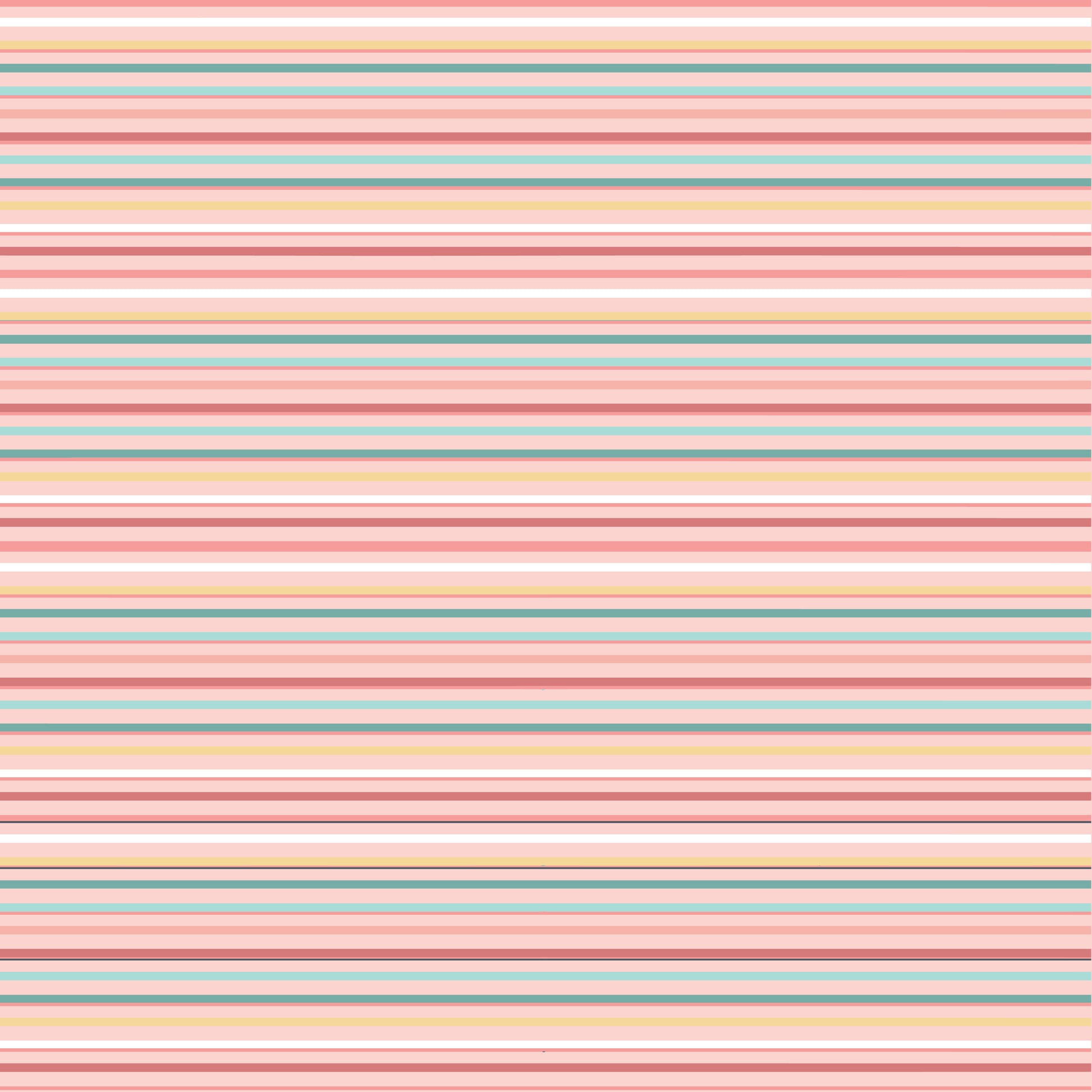 painted blossoms fabric bundle
Buy the full collection while supplies last.