sheri mcculley
Whimsical illustrations combined with midcentury influences and my signature color palette are the foundation for my retro style. The past has always inspired me, and led me to create a home and studio that are truly a blast from the past.
Though I live and work in the Kansas City area, my designs have appeared on products sold throughout Asia, Europe, and North America. My art has appeared on holiday ornaments, scrapbooking and crafting supplies, cards, calendars, stuffed animals, baby clothing, and fabric.
Thanks to my partnership with Poppie Cotton, my vision of beauty and inspiration is now available as lovely fabric collections for those who quilt sew, and craft.
My days and nights blend into one non-stop creative process. I love it, I live it. I breathe it. But real joy comes when I share it.
Sheri McCulley Seibold
You can view my work on Instagram and browse my products and vintage items in my Etsy
shops.
etsy.com/shop/sherimcculley 
Instagram: @sheri.mcculley
hollyhock lane
The soft cheery colors of pink, mint, yellow, blue, teal and charcoal combine together to make Hollyhock Lane a gorgeous collection.
See collection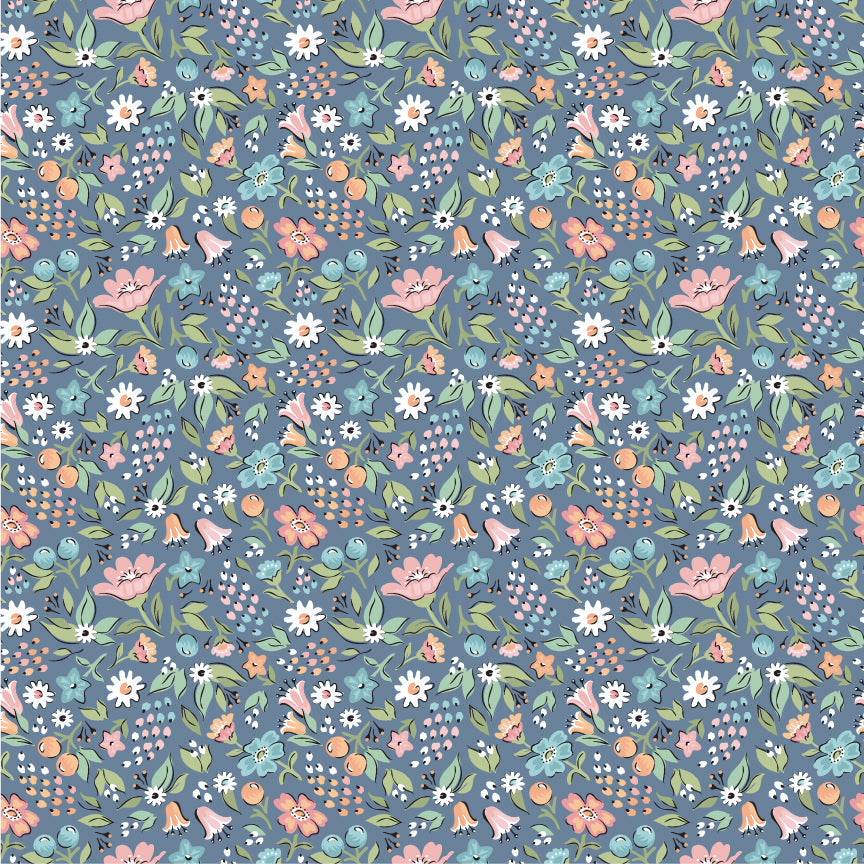 garden party
Garden Party is the sweetest collection of designs with watering cans, gardening hat and tools, strawberries, birdhouses, a trellis of flowers and multiple colorways of flowers.
See collection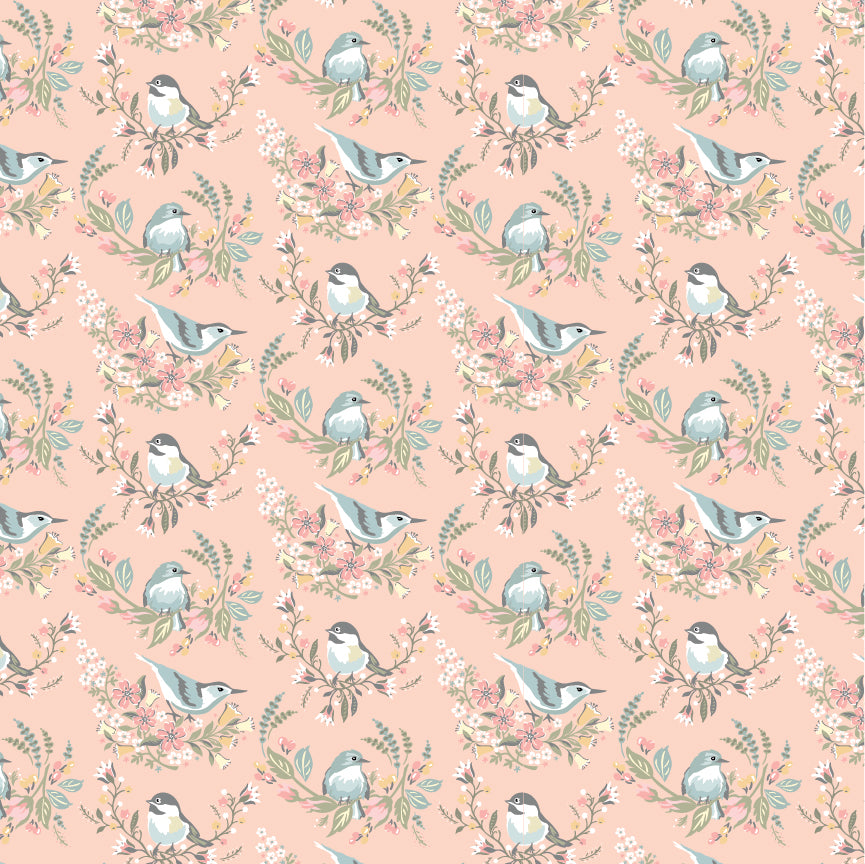 songbird serenade
The designs showcase florals, vines, sweet peas and birds. This is a tribute to everything lovely in nature.
See collection